Reliable Design
作为磁选领域的专业生产厂家,我们清楚地意识到,在技术快速变化的时代, 即使在您自己的行业领域也很难跟上时代新趋势,更不用说其他工业领域。 这就是我们根据我们的专业知识和经验为您提供技术支持的原因。
---
---
Permanent magnet separator - Remove ferrous metal contaminants
Metal contamination is not only contaminates your product, it can also cause serious damage to your machine. A large number of obsolete waste products lead to a sharp rise in costs, resulting in expensive products. But things will get worse if pollutants can not be detected and removed, which means you may need to recall all the product.
The result: high costs and even reputational damage.
The examples of metal contaminants: Also called foreign objects, staples, nails and screws, vibration bolts, nuts, wear steel or stainless steel particles, rust, corrosion, etc.
Magnetic separation filter can remove metal contaminants from the product stream (from manual to fully automatic) , improving product quality and preventing the machine from damage.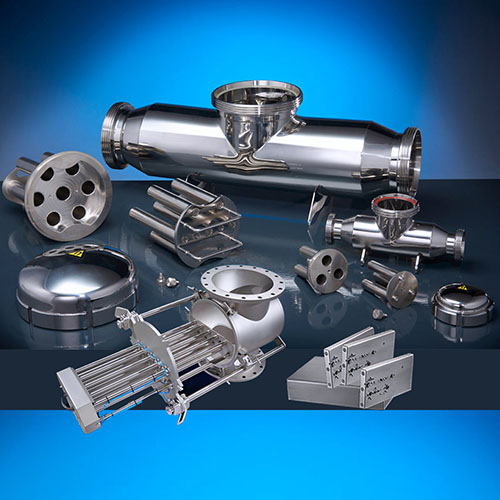 ---
Electromagnetic iron remover - High intensity magnetic vibration filters
Compared with the permanent magnet iron remover, the electromagnetic iron remover / electromagnetic filter / electromagnetic separator is a type of electric magnetic field that generates strong magnetic force through a special filter medium.
This powerful magnetic force has stronger filtering performance, can more effectively remove ferromagnetic impurities in various fluids or fine powders, and is suitable for filtering environments with higher requirements.
High intensity dry Vibrating Magnetic Filters are widely used in the purification of fine and dry powders in battery raw materials, electronic packaging materials, refractory materials, alumina, talc, silica sand, zircon, ceramics, food and medicine and other industries.
High intensity wet magnetic vibration filters are widely used in battery materials, ceramics, uranium materials, clay, dyes, pigments and other fine industrial minerals and chemical materials.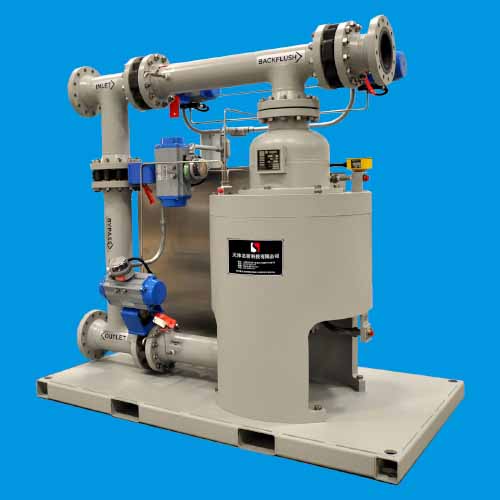 ---
Feeding system Electromagnetic vibration feeder
The vibrating feeder adopts electromagnetic design, which has excellent durability and reliability. Because there is no wear and tear on mechanical parts and no lubrication is required, even under severe environmental conditions, there is almost no need for downtime and maintenance.
Through the high-precision feedback system, the feeder can maintain stroke consistency and speed stability, thereby providing higher capacity at a controlled feed rate. Other standard features include robust design, adjustability, and the ability to work consistently under different loads.
Our knowledgeable team will provide transportation, feeding, screening and other solutions for your business. Whether it's optimizing an existing system or starting from a new and custom factory, our dedicated staff will provide you with the most efficient and cost-effective service.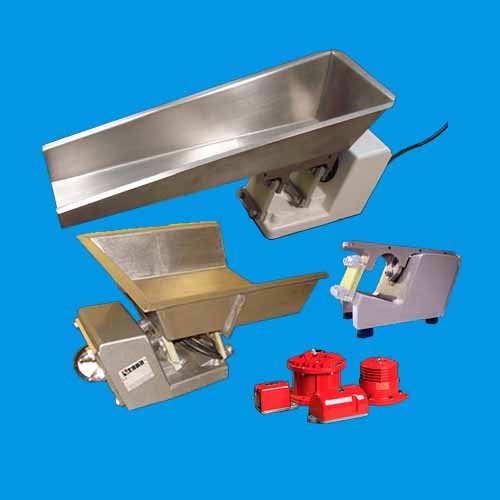 ---